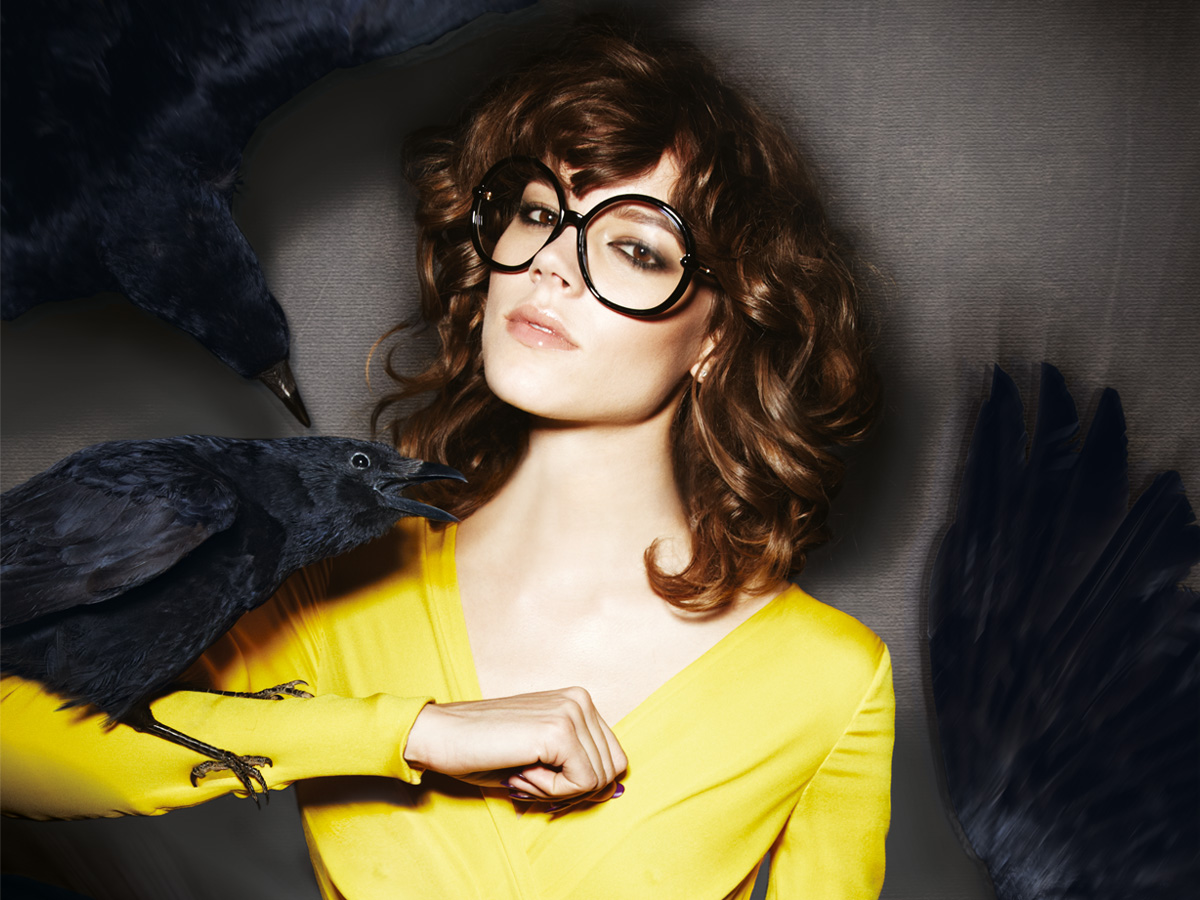 Here, have some nice photos to look at. This is Freja Beha Erichsen. Int she pretty?
.........................
She's from Denmark.
She was discovered by a modelling agency who happened to be in a taxi passing her on the street.
She's appeared in campaigns for Balenciaga, Hugo Boss, H&M, Chanel, Emporio Armani, Roberto Cavalli.. etc!
She has 16 tattoos.
The following items are named after her: the Jill Stuart Freja handbag, the Chloé Freja clutch, and the Alexander Wang Freja Lace-Up Stiletto Boot with Zip Detail.